'Stagflation', more Memorial Day travel expected despite gas prices, and more COVID news | National News
Here's a look at today's COVID news for May 26.
More Memorial Day travel expected, despite high gas prices
To drive, or not to drive? This Memorial Day weekend, with surging gas prices that are redefining pain at the pump, that is the question for many Americans as a new COVID-19 surge also spreads across the country.
For Marvin Harper, of Phoenix, his family's weekend travel plans are a double punch to the wallet. His college-age son and daughter each have a soccer tournament in Southern California and Colorado, respectively. He and his daughter will fly to Denver, rather than drive, because of the cost of fuel, while his wife and son will go to California in her SUV.
Worry about stagflation: a flashback to '70s
Stagflation. It was the dreaded "S word" of the 1970s.
For Americans of a certain age, it conjures memories of painfully long lines at gas stations, shuttered factories and President Gerald Ford's much-ridiculed "Whip Inflation Now" buttons.
Stagflation is the bitterest of economic pills: High inflation mixes with a weak job market to cause a toxic brew that punishes consumers and befuddles economists.
For decades, most economists didn't think such a nasty concoction was even possible. They'd long assumed that inflation would run high only when the economy was strong and unemployment low.
US making COVID antiviral drug more available at test sites
The White House on Thursday announced more steps to make the antiviral treatment Paxlovid more accessible across the U.S. as it projects COVID-19 infections will continue to spread over the summer travel season.
The nation's first federally backed test-to-treat site is opening Thursday in Rhode Island, providing patients with immediate access to the drug once they test positive. More federally supported sites are set to open in the coming weeks in Massachusetts and New York City, both hit by a marked rise in infections.
Next week, the U.S. will send authorized federal prescribers to several Minnesota-run testing sites, turning them into test-to-treat locations.
***
Get more of the latest COVID news here:
States with the largest drop in services spending during COVID-19
States With the Largest Drop in Services Spending During COVID-19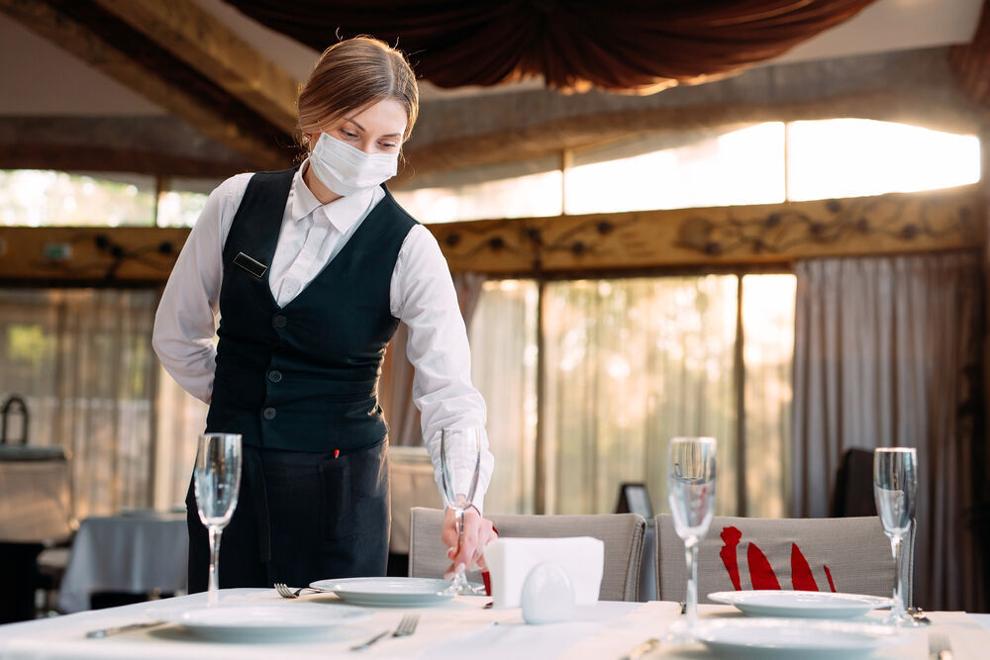 Consumer spending on durable goods has rapidly increased since COVID
Services and durable goods spending by state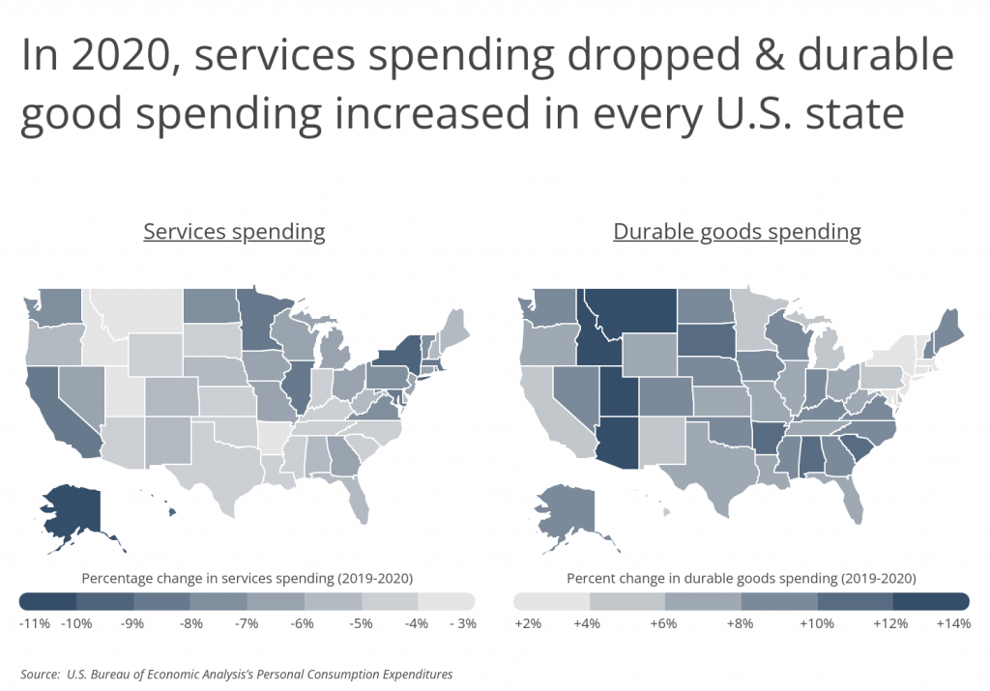 15. Georgia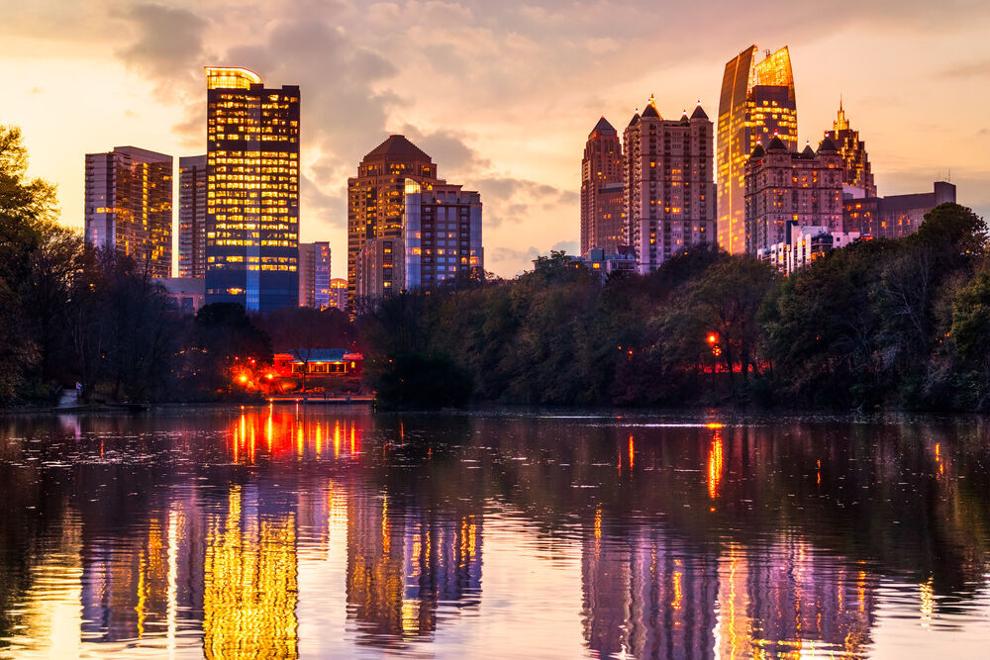 14. Washington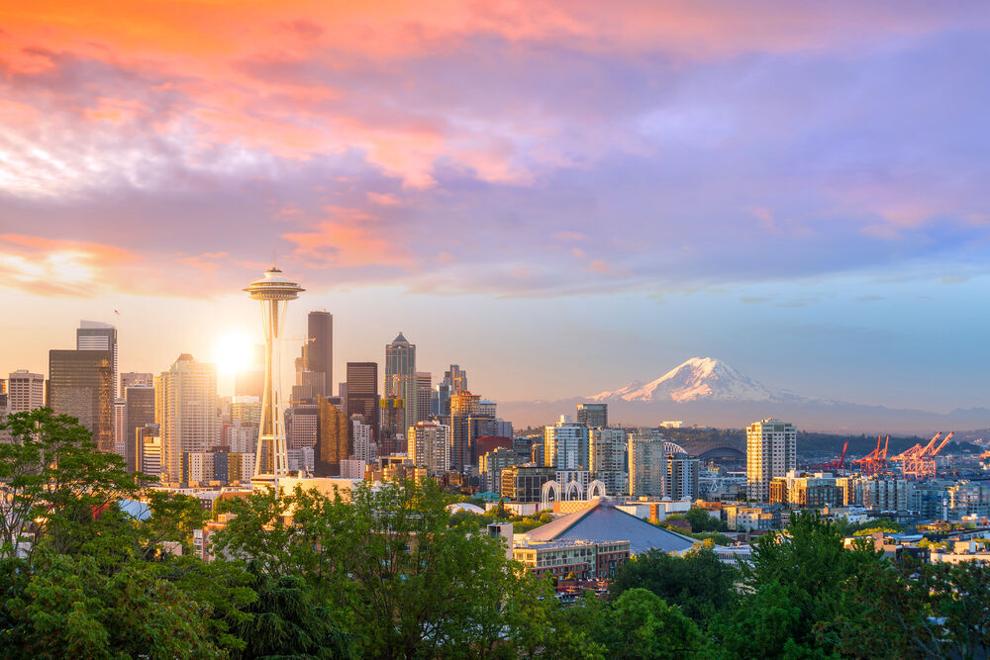 13. Rhode Island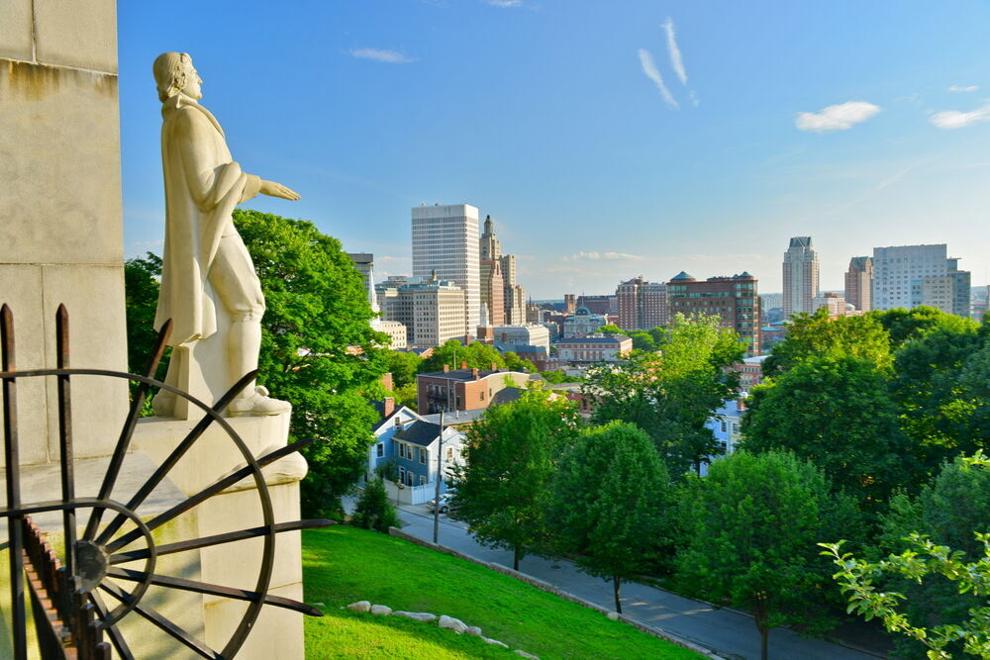 12. Virginia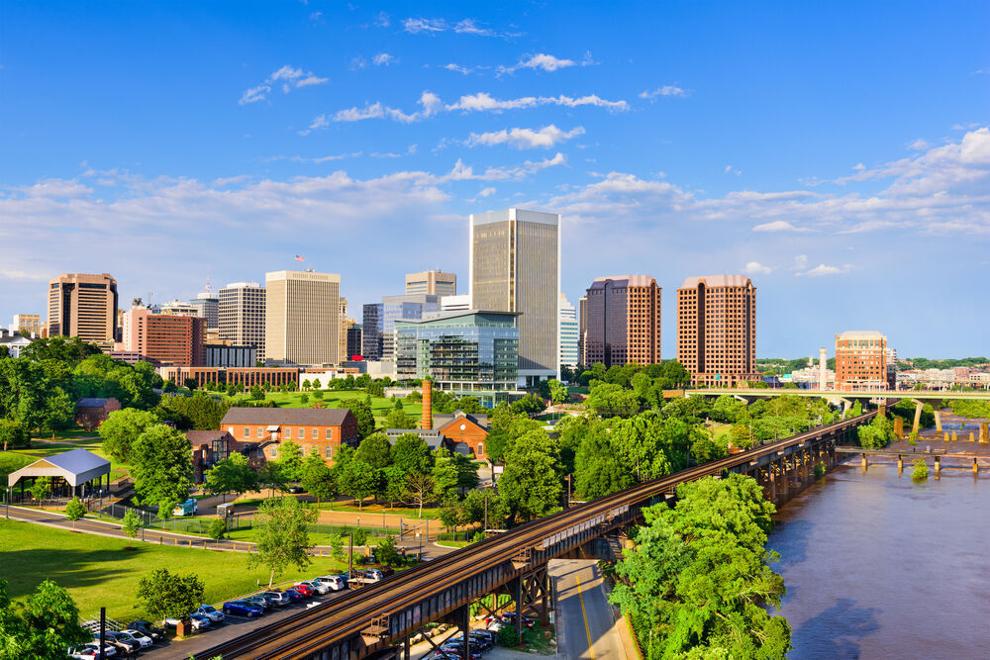 11. North Dakota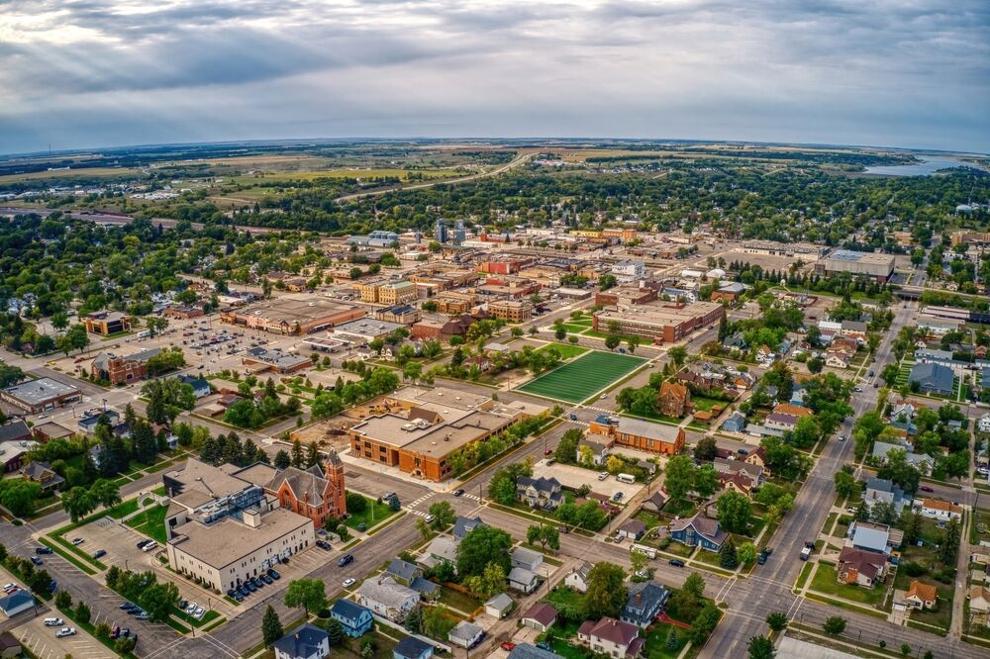 10. Pennsylvania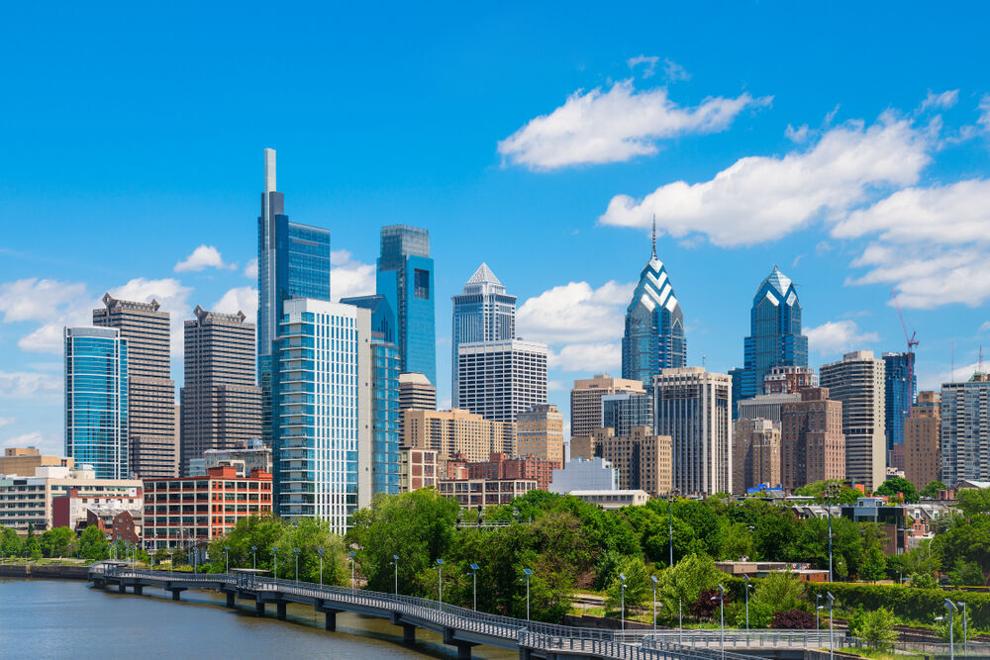 9. Vermont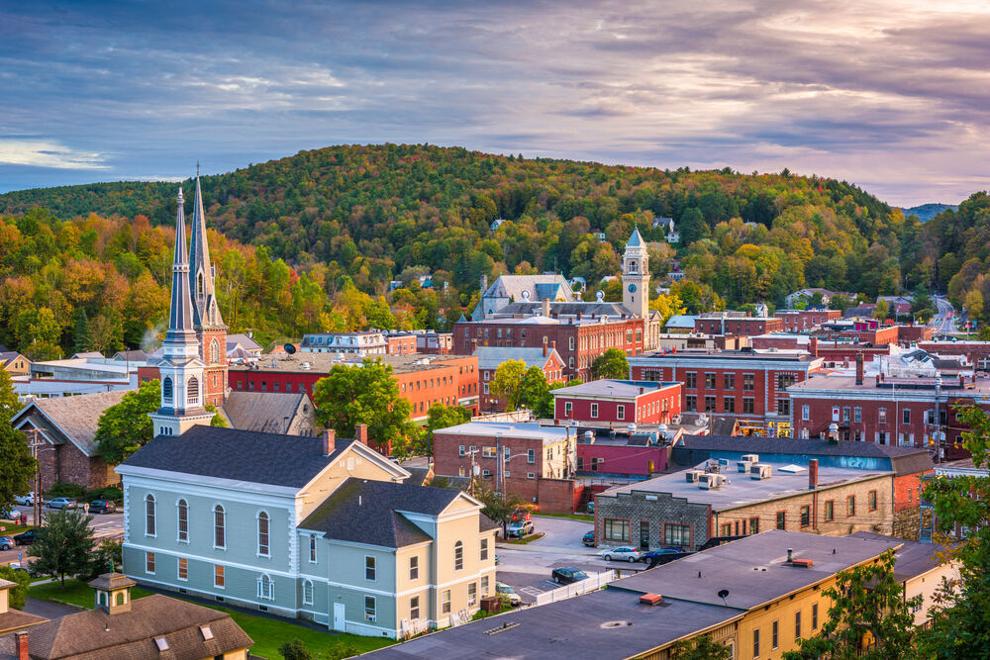 8. Minnesota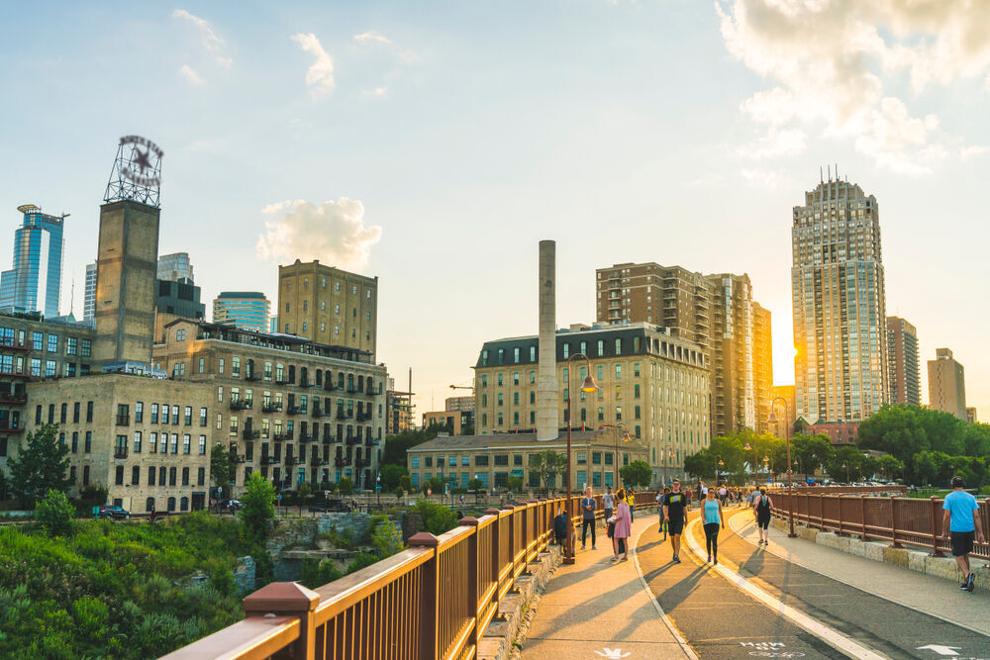 7. California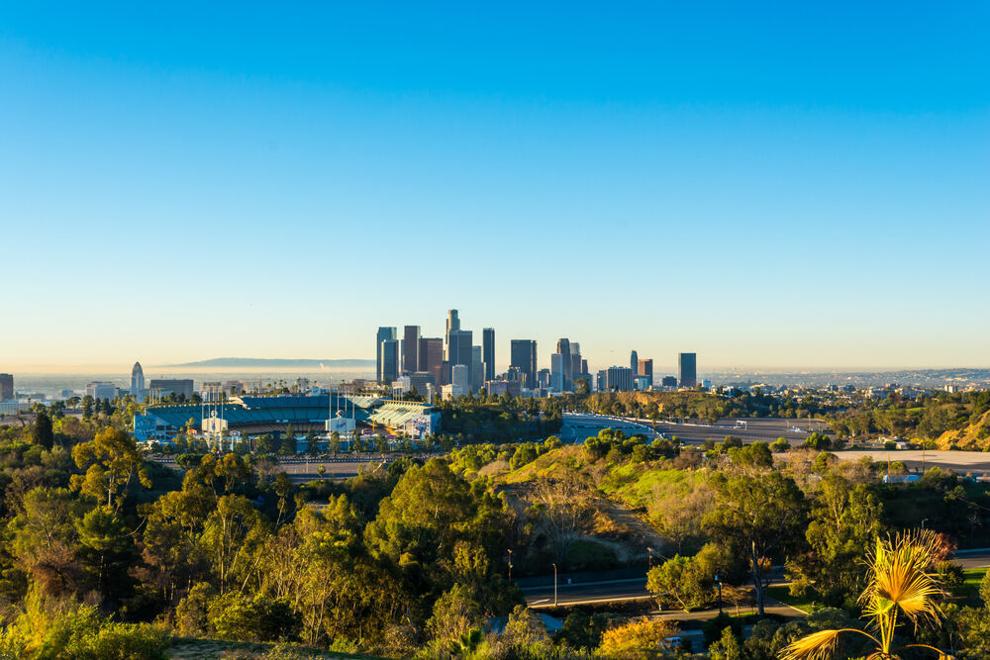 6. Maryland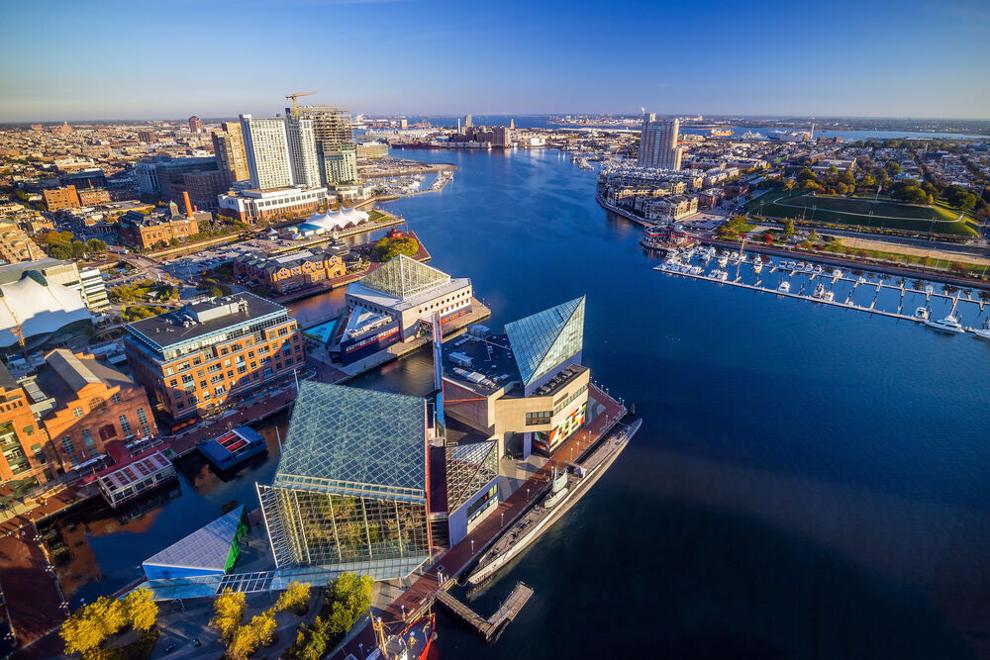 5. Massachusetts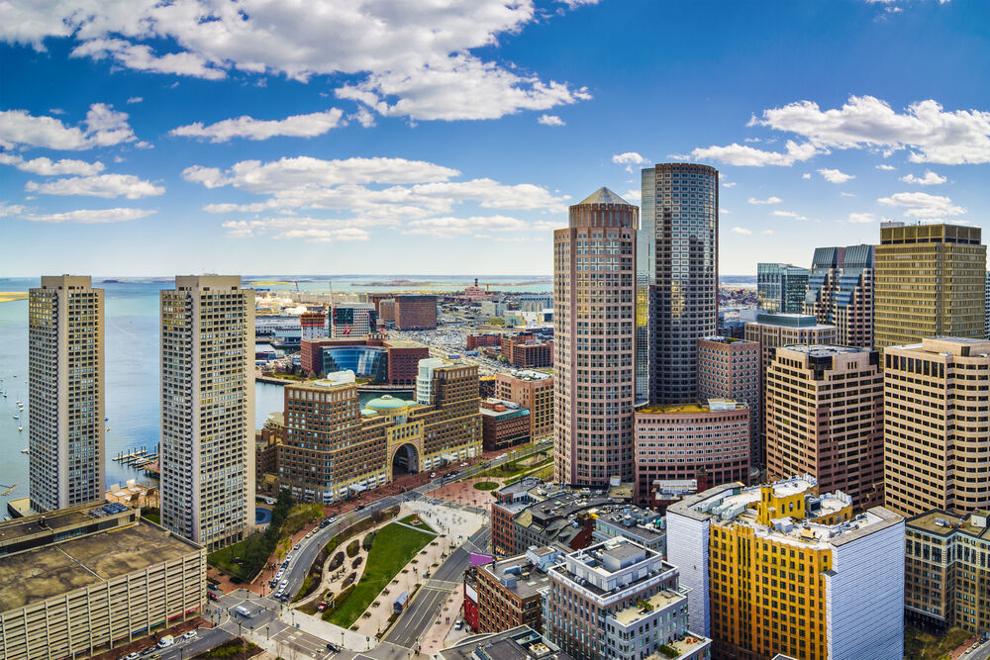 4. Illinois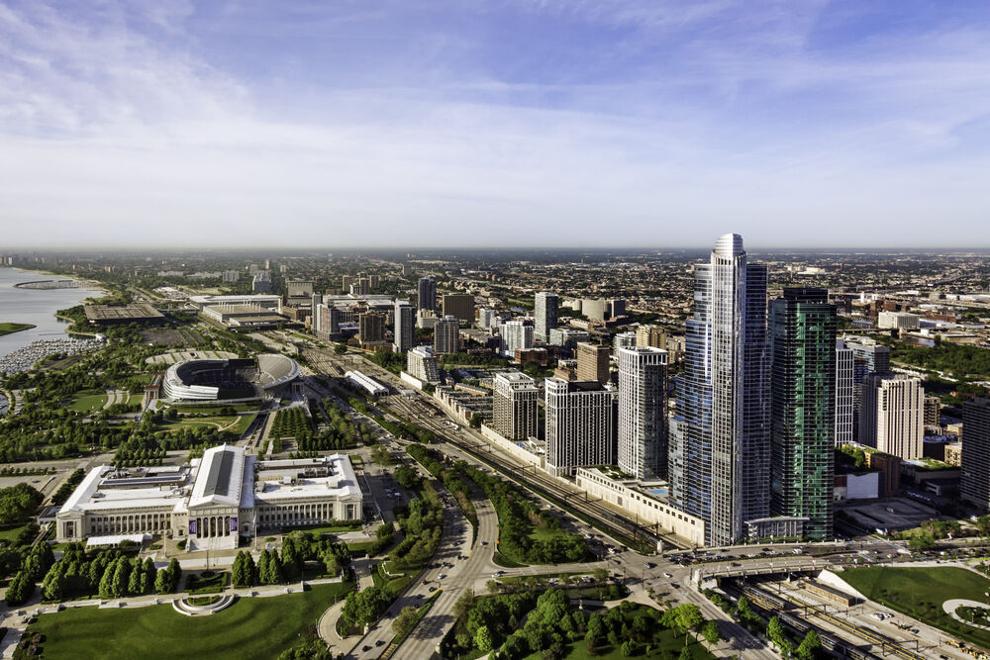 3. New York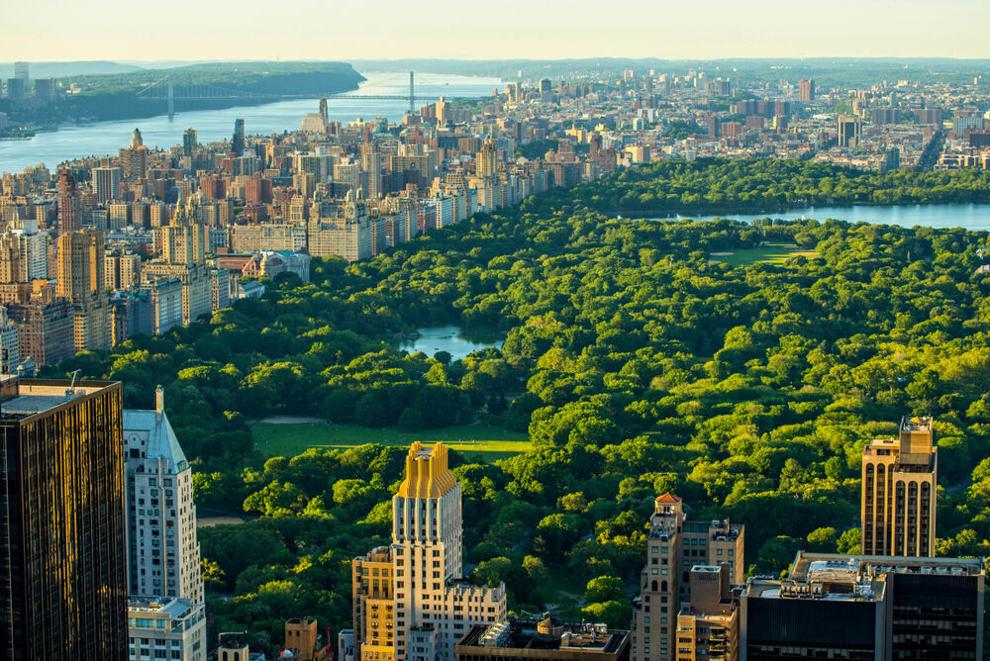 2. Hawaii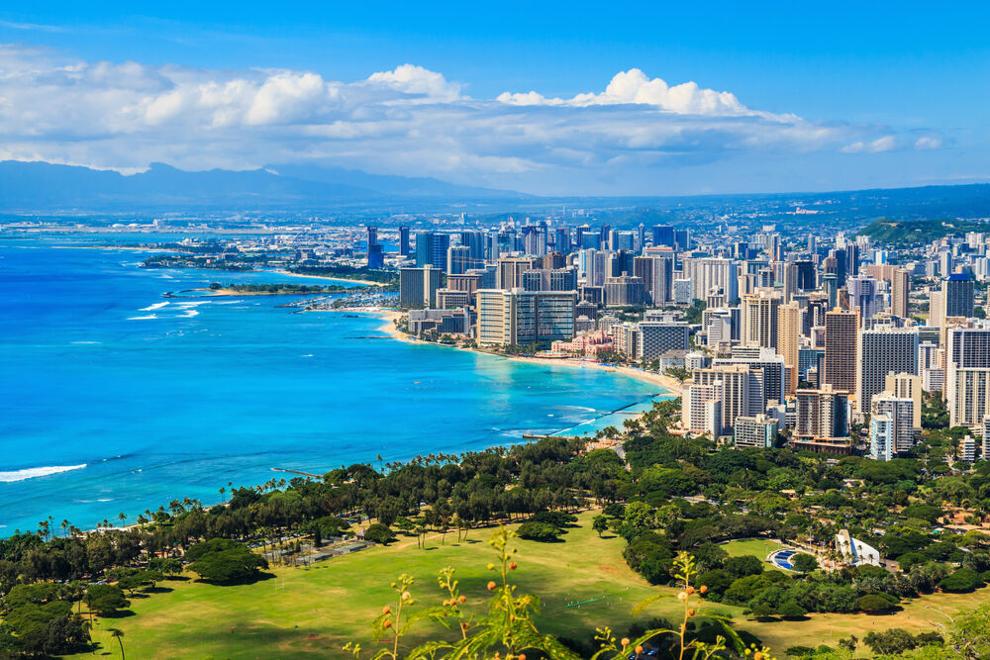 1. Alaska